Information management for machines and plants. The major challenges for manufacturers and operators of machines and plants are:
• increasing productivity
• securing availability
• reducing total costs of ownership
This presupposes a holistic consideration of the life cycle. From the handling of sales, project planning, assembly, commissioning, production, servicing and maintenance, to reconstruction and decommissioning.
Data is created in each phase that is important for the entire life cycle. The core competence of Paradigma Software GmbH is to provide this data, migrate it from system to system, gather and evaluate the data in the operation and manage the processes required for this purpose.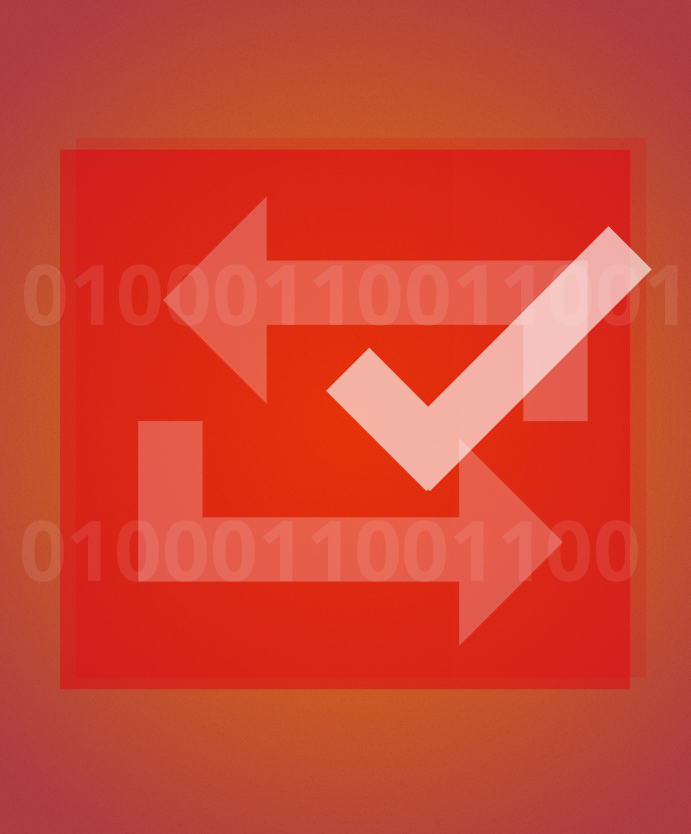 Paradigma Software GmbH has been working on the management of information around technical facilities since 1990.
Development of information material
Operating handbooks, service documentation, replacement parts catalogs, training documents – on behalf of demanding manufacturers, Paradigma develops all the documents required for a complex technical product.
Software for the ASSET LifeCycle Management
We have been developing software products for Asset Lifecycle Management since 2000. Our ASSIST Software Suite supports manufacturers and operators with complete solutions from the handling of sales and service to maintenance, retrofitting and disposal of complex investment goods.
Projects and consultation
Individual challenges require individual solutions. With many years of experience in machine and facilities construction, we help you to improve your processes in documentation, maintenance and servicing.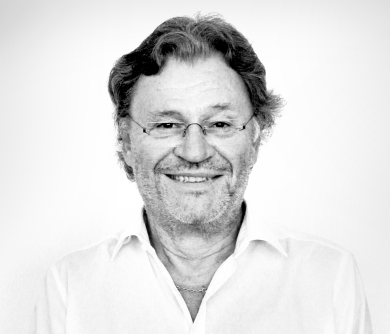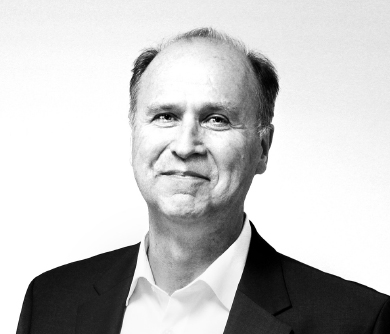 Matthias Janik
Dipl.-Ing. (FH) (diploma in Engineering), Project management,
Customer service
Tel. +49 89 89053-115  
Mobile +49 171 350 34 88 
E-mail m.janik@paradigma-software.de