Maintenance data for international car manufacturers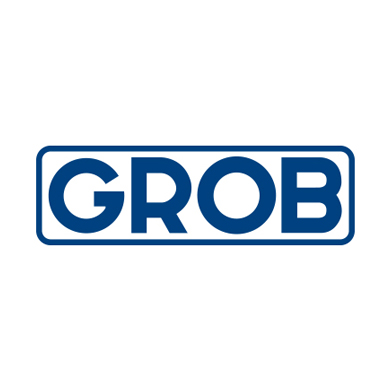 GROB-WERKE GmbH & Co. KG is one of the biggest manufacturers of production lines for the car industry. As a rule, GROB plants consist of a variety of interlinked milling centers.
The operators of major production facilities expect detailed maintenance data, instructions and maintenance plans from GROB. These must be set up to support the customer's unique, company-specific maintenance management system. For GROB, this means that: Each customer gets somewhat different maintenance documentation. The workload for GROB had multiplied within the space of a few years.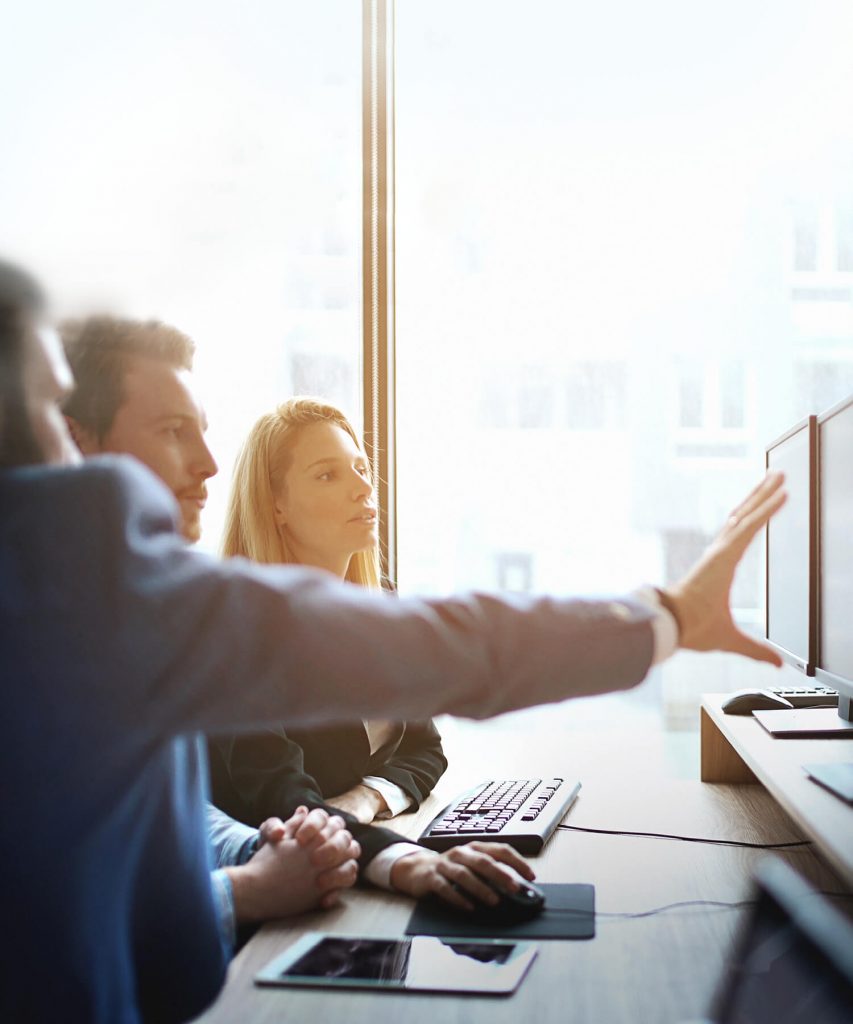 Eight editors now handle the entire GROB maintenance documentation.
MRO | ASSIST is the tool chosen to create the maintenance plans. The car manufacturers receive the best data quality. Previous documentation systems cannot create this data or can only create it at a high cost. GROB uses MRO | ASSIST for the creation of parts lists-based maintenance plans and maintenance documentation.  The project parts list is exported from SAP and imported into MRO | ASSIST. This controls the generation of maintenance documentation together with editorial input from the editor.
Today, GROB can issue the maintenance documentation in a customized format for the customers it represents globally at the touch of a button. As a Word, Excel or PDF file or in XML format. What's more, the maintenance data created can be imported into many common maintenance management systems operated by the customer.
MRO | ASSIST is applicable for all machines and plants
Import interface to SAP and parts lists systems
Export interface to all current CMMS
Interface to translation memory systems via an XML export file
Maintenance work on parts lists positions can be attached
Creation of service strategies and intervals: Replacement parts, worn parts, sub-suppliers, filling quantities, tools, special tools, technician qualifications, assembly- dependent triggers
Creation of triggers in real time, operating hours or specified events as interface to Condition Monitoring Systems
Creation of assembly groups and components
Master data for the management of recurring components and tasks
Project data for the management of concrete facilities for Fiat, Daimler, VW etc.
Data migration: intelligent filtering of maintenance-relevant components with MRO | ASSIST