The Krones Lifecycle Service – provision of data and data takeover in process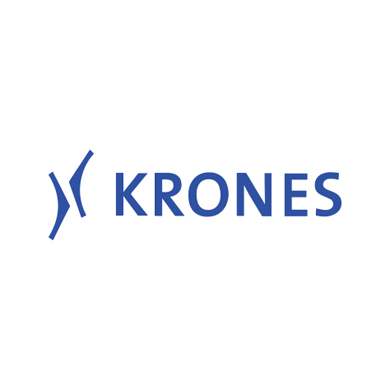 Krones AG is the biggest manufacturer of plants for filling and packaging drinks in the world.
Krones would like to make its Lifecycle Service even more efficient. For this reason, Krones technicians need plant-related testing points with the wearing components and the anticipated replacement intervals. A system with interfaces to the SAP parts lists was provided for this purpose.
A connection was created in close cooperation with Paradigma between SAP parts lists and test points recorded externally. Paradigma implemented MRO | ASSIST as a data migration tool and was thus able to provide Krones with a system customized to the company's needs.
In addition, Krones customers increasingly demanded the supply of maintenance data. This particularly applies to customers from emerging markets, where currently there are many new bottling plants being established, often operated by untrained staff. Krones can deliver this data in future as quickly as possible, which is a major competitive advantage. These maintenance plans can immediately be input via standard interfaces into the maintenance management systems of the customer.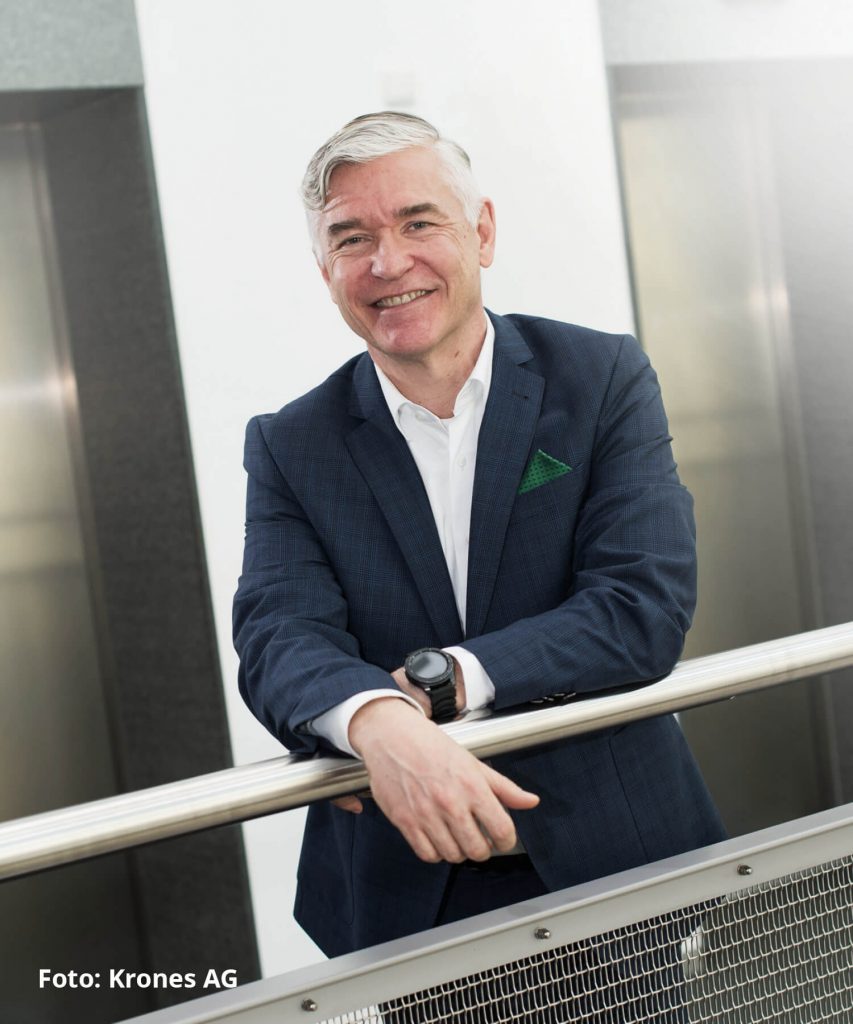 Profitable performance means:
"Staying on track for success
with a strong partner."
Andreas Müller
Head of Sales LCS
Editorial system and migration work bench for ALM data to be deployed alongside the documentation system
Generating maintenance plans conveniently
Data base for a wide range of maintenance strategies and service management systems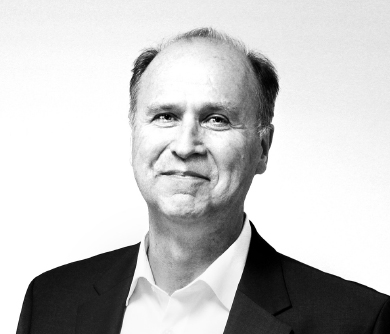 Matthias Janik
Dipl.-Ing. (FH) (diploma in Engineering), Project management,
Customer service
Tel.  +49 89 89053-115
Mobile  +49 171 350 34 88
E-mail  m.janik@paradigma-software.de