The Corporate App – with added value for more customer loyalty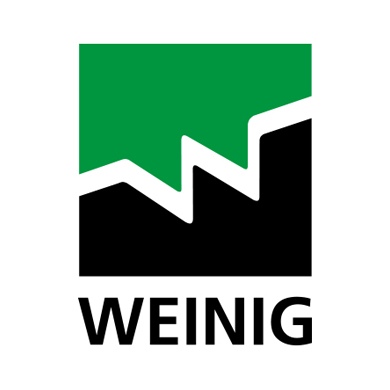 Michael Weinig AG is the world's biggest manufacturer of machines for solid wood processing.
To provide WEINIG customers with a quick, simple overview of the productivity of their machines. Service needs should get to the right Weinig service technician quickly and reliably. The customized company app developed by Paradigma for WEINIG provides the solution.
The data helps Weinig to make the service even better and to identify the individual needs of customers.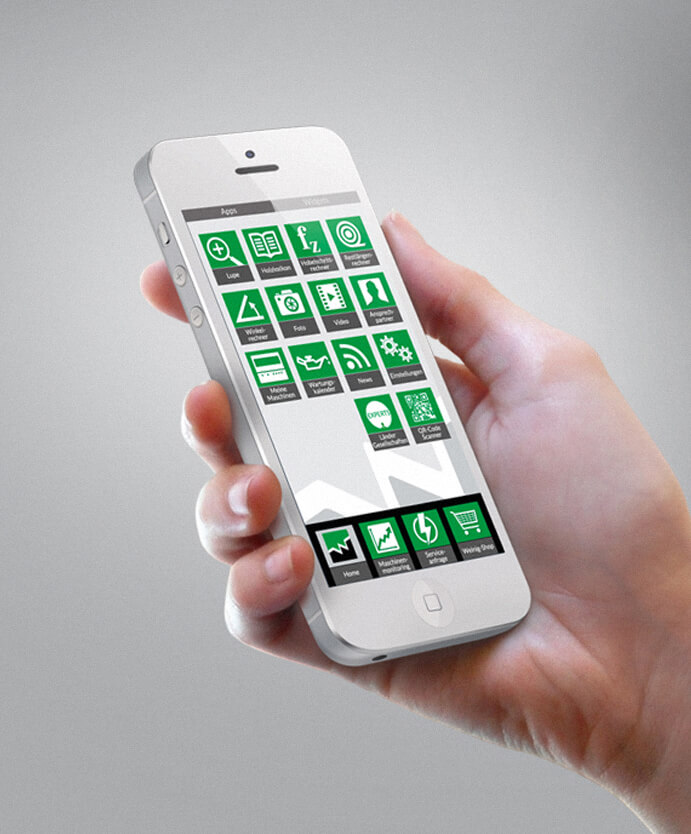 The Corporate app was created in cooperation with the Paradigma sister company Schwenkert, Kastenhuber und Partner. The main goals for WEINIG were: To increase customer loyalty, improve service, and be available for the customer 24/7. To get up to date information from the machine park.
An app was created on the basis of the Paradigma Software Frameworks APPSUITE | ASSIST to bring together all the WEINIG software tools. The machine monitor to retrieve machine data and the service app to place a service request are two apps from the app suite.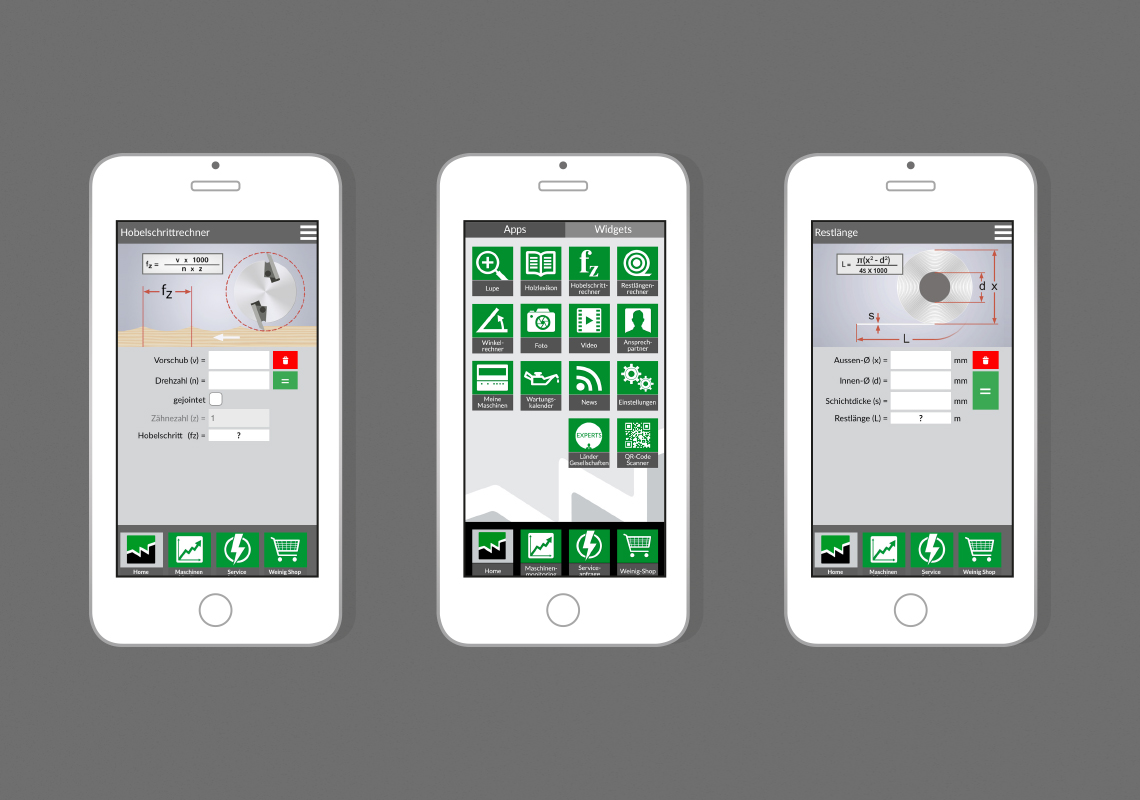 App suite with finished modules and customizable interfaces
Android app, iOS app
All languages can be integrated including Chinese, Korean, Russian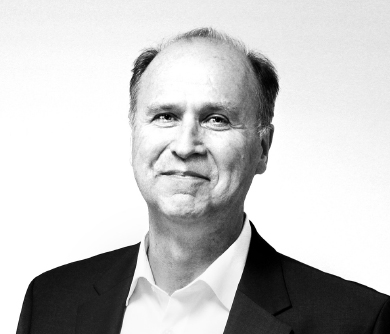 Matthias Janik
Dipl.-Ing. (FH) (diploma in Engineering), Project management,
Customer service
Tel. +49 89 89053-115
Mobile +49 171 350 34 88
E-mail m.janik@paradigma-software.de