A complete Enterprise app for your customers
You could not be closer to your customers than with an app on your smartphone. An app can support your customers in their work, provide easy access to your service, show up to date machine data and more.
The APP SUITE | ASSIST is the framework we use to develop your Enterprise app for your customers. It includes complete modules such as a QR Code Reader to identify machines, components or replacement parts, an interface to the shop system and interfaces to SAP and Salesforce to compare customer and machine data or contacts.
Operation of your Enterprise app suite is designed for iOS and Android user platforms. The app suite is easily adaptable to your CI.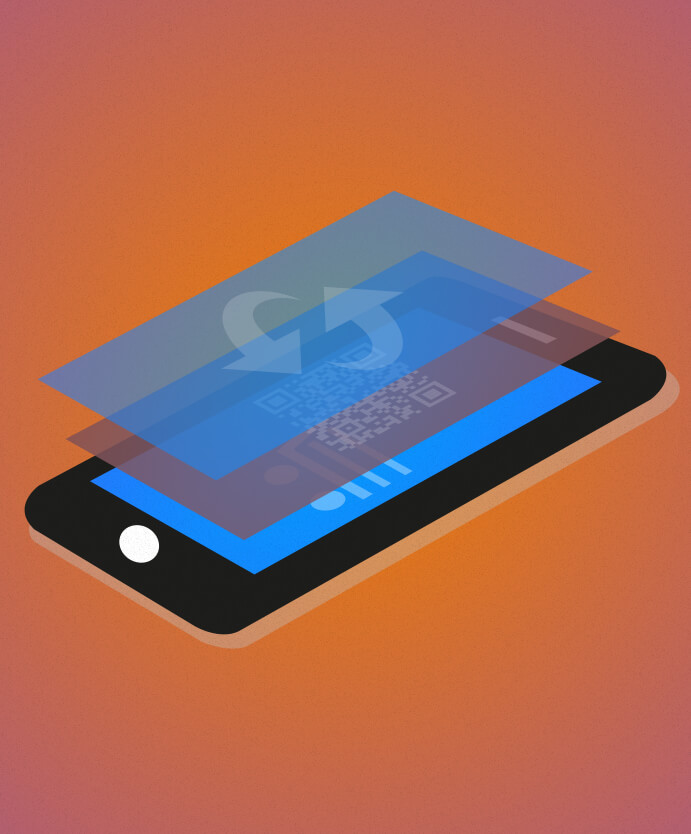 The app suite can be adapted to your CI
Android, iOS, smartphones, tablets
Complete modules
Intuitive operation
Interfaces to back-end systems such as CRM or ERP
Expandable for servicing, operation
Connection to machine monitoring
To increase customer loyalty, improve service availability, boost spare parts sales and obtain up-to-date information directly from the machine park.