Full Assist LifeCycle Management
The backbone of MACHINE | ASSIST is the Digital Twin for maintenance. A prerequisite for successful Asset Management is to map the data properties of a plant as precisely as possible.
Smart sensors generate service notifications for the ALM control station (Asset LifeCycle Management), from which the technician and maintainer are informed. QR codes, RFIDs or beacons lead the technician via smartphone precisely to the site.
MACHINE | ASSIST is the framework for the development of an extremely modern Asset LifeCycle Management​ system for large plants. Service technicians and maintainers are provided with a job inventory while on the move via smartphone and report back directly. In this way, the quality of your LifeCycle data increases considerably. Each technician can access all the information and the entire plant history at all times.
You can also build a service management solution with MACHINE | ASSIST that lets you control both internal and external service partners.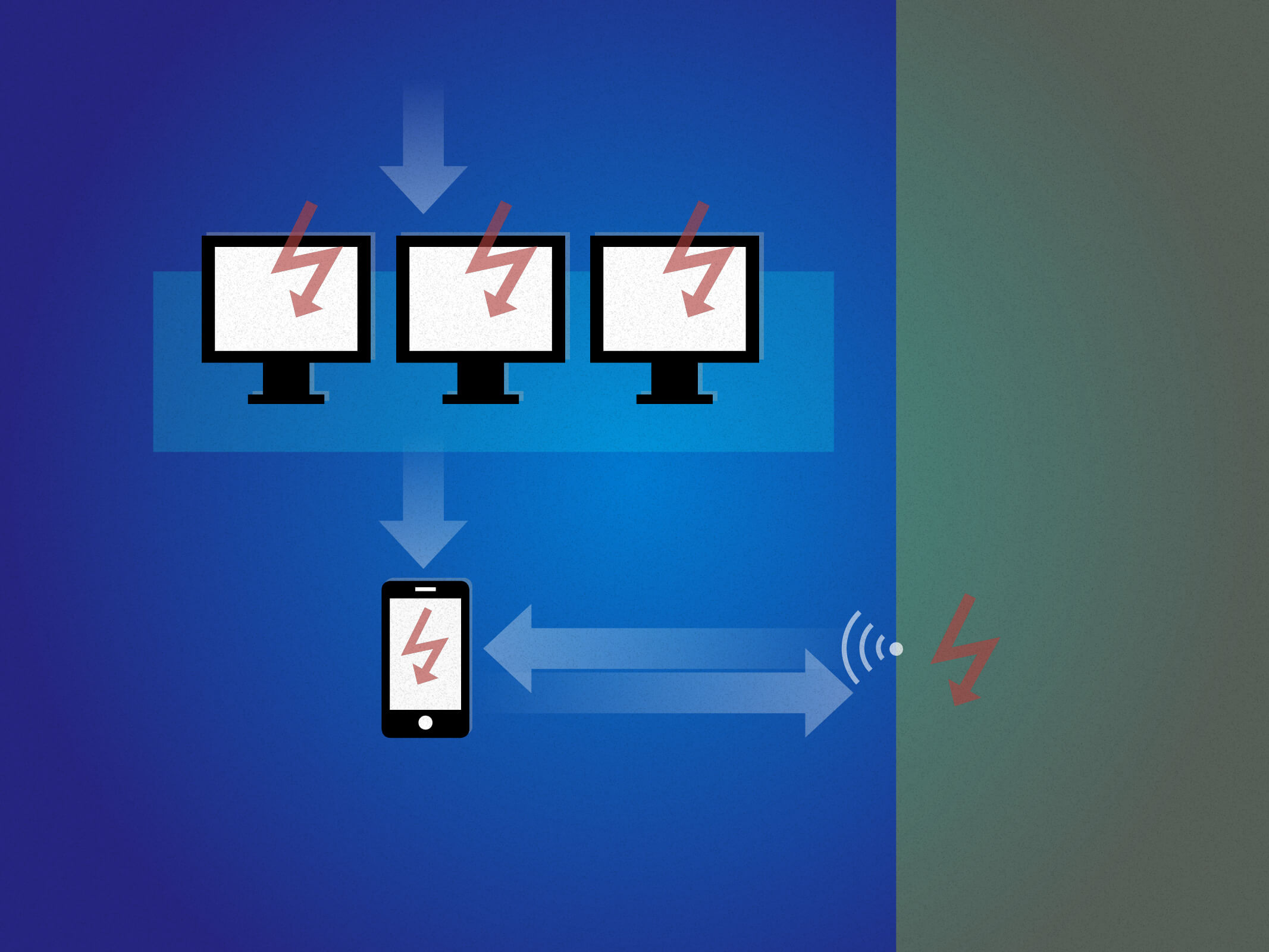 Digital Twin with all the information about machines, assemblies and
replacement parts
A complete history of all components
Interfaces to Condition Monitoring and PLM Systems
Front-end for SAP PM
Identification of components by QR-Code or RFID
Mobile maintenance