International service platform for service partners
The Swiss manufacturer is a specialist in high-quality domestic and office furniture including a variety of veritable design classics.
With a supplier of top-quality, high value furniture, customers expect a level of service to match. Vitra wants to use external service partners flexibly, but also to maintain full control at all times, so that it always has information on the repair status of each individual piece of furniture.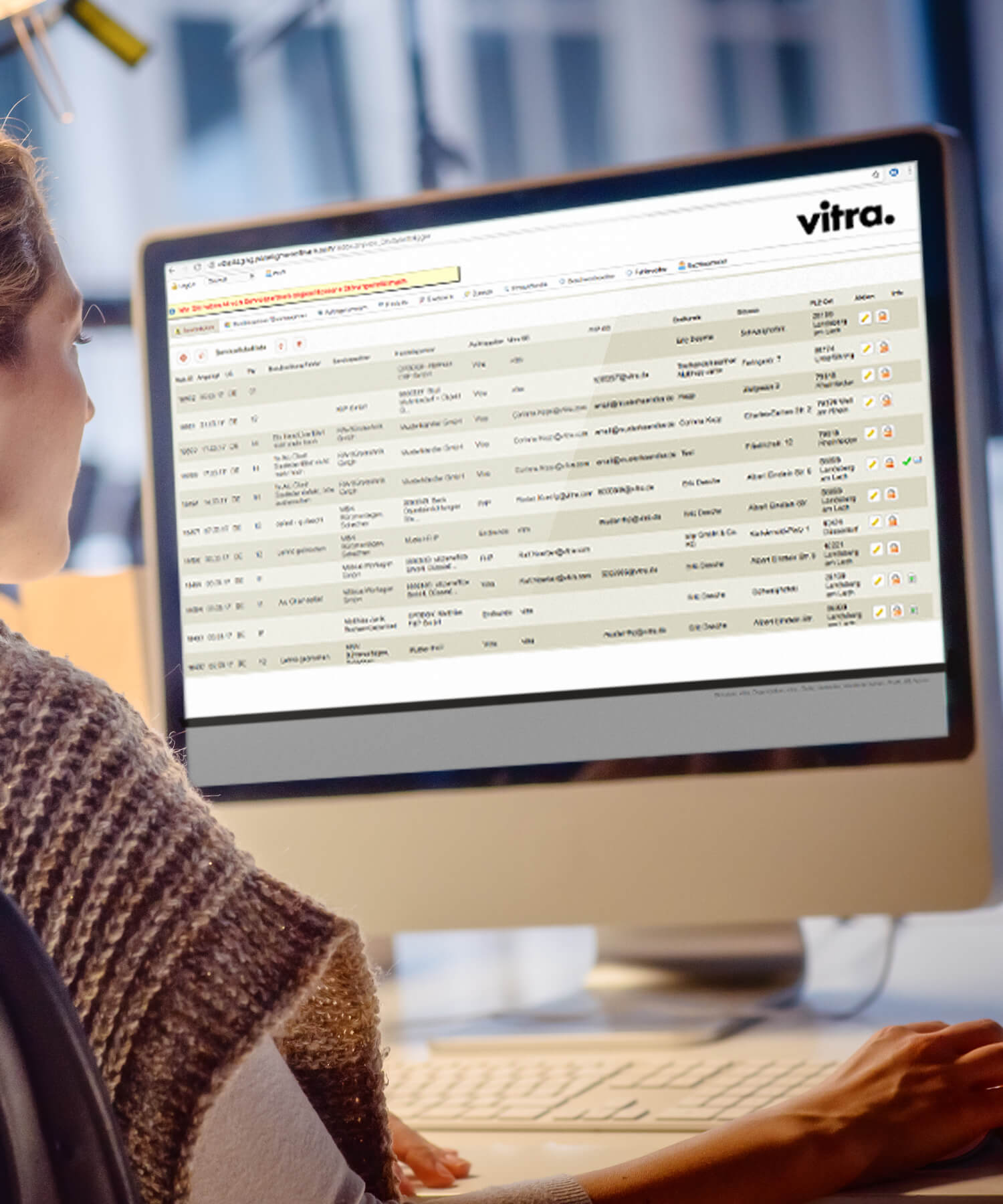 Paradigma has developed a service platform in cooperation with partner company Warranty Solutions GmbH on the basis of MACHINE | ASSIST on which all Vitra's service partners across Europe handle their service cases. Dispatching, controlling and status communication remain controlled by Vitra – during the warranty time as well as during service calls.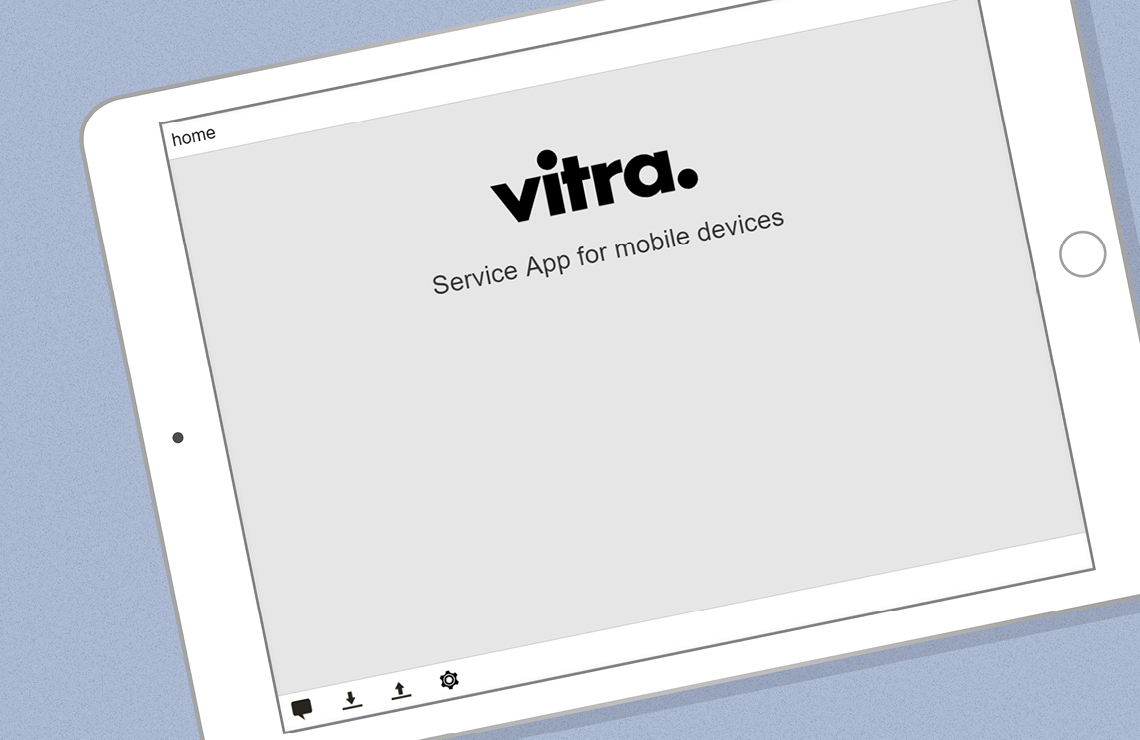 MACHINE | ASSIST as a SAP web interface
Web-based system: Access to the service platform is via browser and login
Additional offline app based on MOBILE | ASSIST
Service tickets are assigned by Vitra, service partners, customers, specialist trade partners
Gathering customer addresses
Very simple operation, no training
Evaluation for replacement parts, products, response times, implementation periods, costs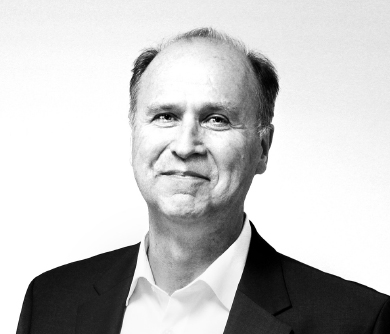 Matthias Janik
Dipl.-Ing. (FH) (diploma in Engineering), Project management,
Customer service
Tel. +49 89 89053-115 
Mobile +49 171 350 34 88
E-mail m.janik@paradigma-software.de